Merish Plus and Merish2 have software that has evolved over time and many problems can be solved simply by updating the machine. That is why we invite you to do so following the procedure we have described in this  page for Merish2 and in this page for Merish Plus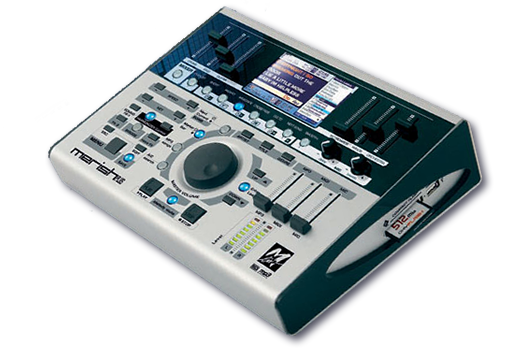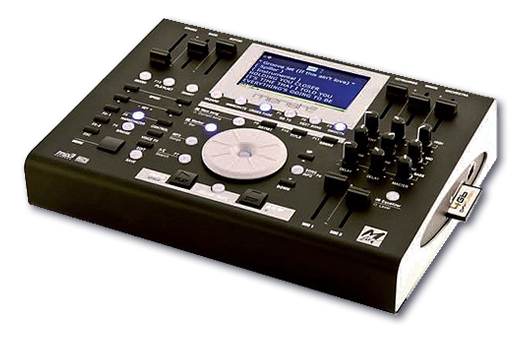 When you use Merish in database mode, the software uses a system that allows you to quickly search your bases wherever they are in memory, including thousands of files, or group them for artists and genres. That's why Merish looks for information inside the bases and organizes them into "indexes". This construction operation is made each time you change (insert / remove / add) a new base, automatically.
First, verify that the button on the panel is switched on and that the harmonizer potentiometer is at an appropriate level. Also, remember that the harmonizer works only if a suitable track that commands the insertion of the harmonizer is inserted on the MIDI file (M-Live MIDI files are track 5). If this track is different in your MIDI files, you can change this value in the Harmonizer setting menu. The harmonizer does not work if the MIDI file is not running (eg with MP3s).
Note: The Merish Basic version does not have the Harmonizer function.
This video describes some of Merish2's live features, such as song search, use of the Midi mixer and audio digital mixer.
This video describes the indexing and passage of the repertoire from your Computer to Merish2.
An audio demonstration of Merish2's Midi sounds.